Cultural and educational center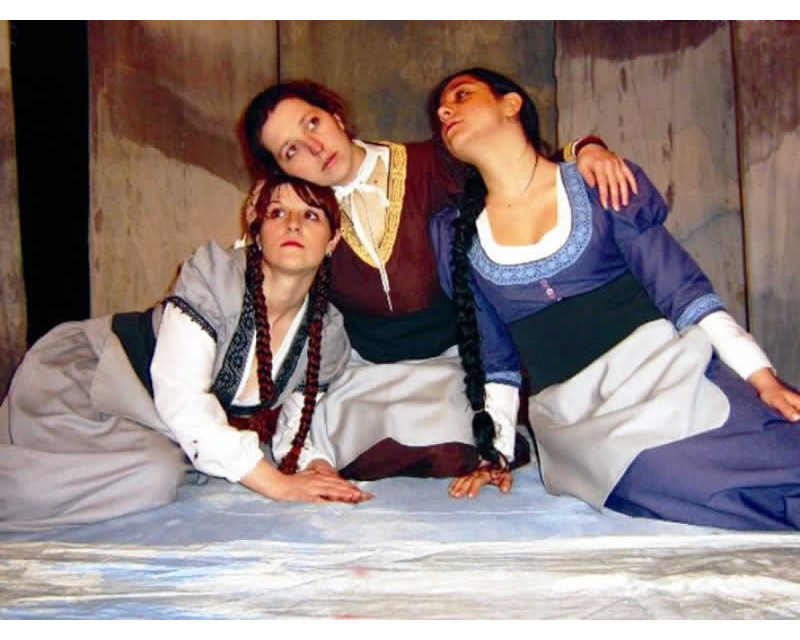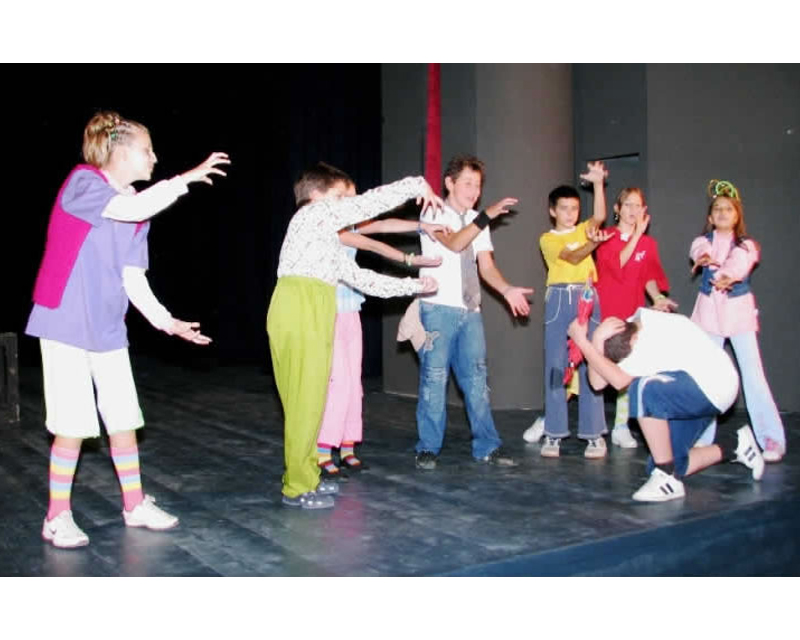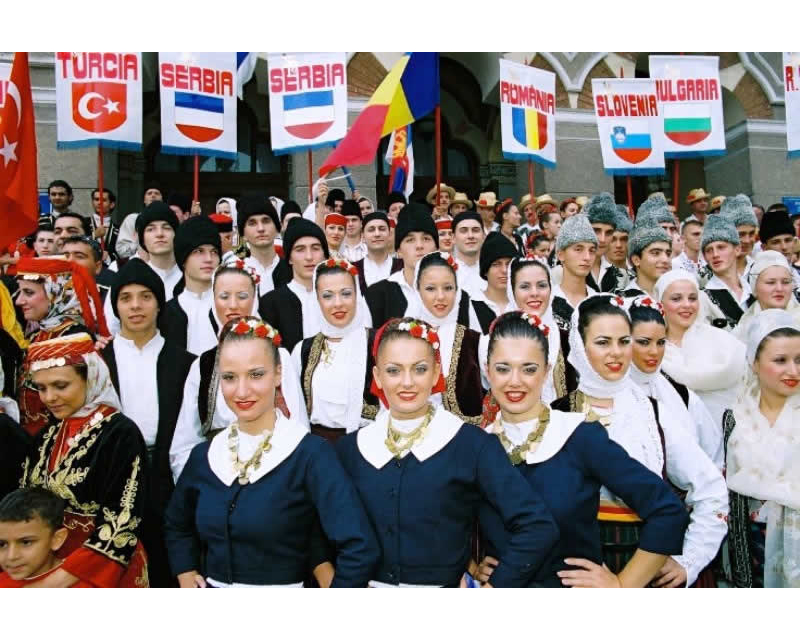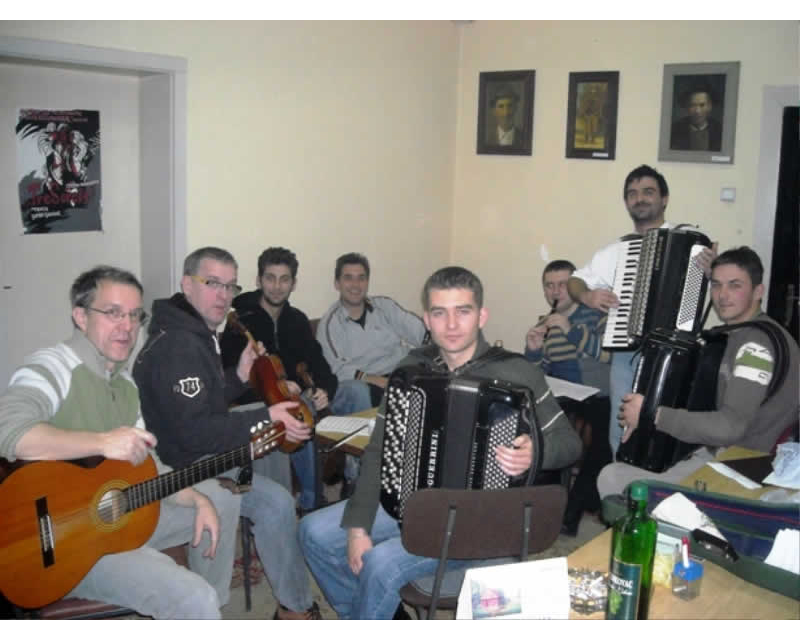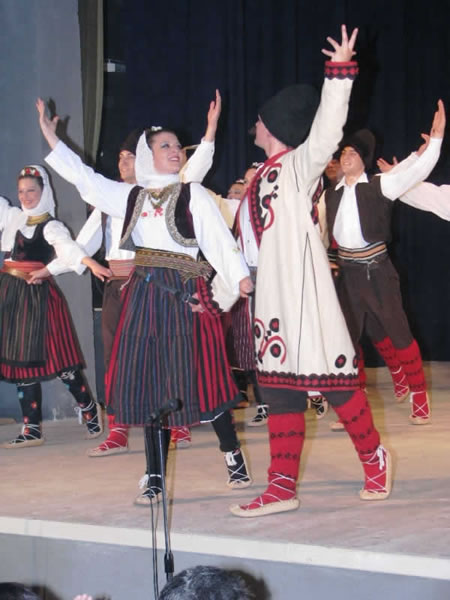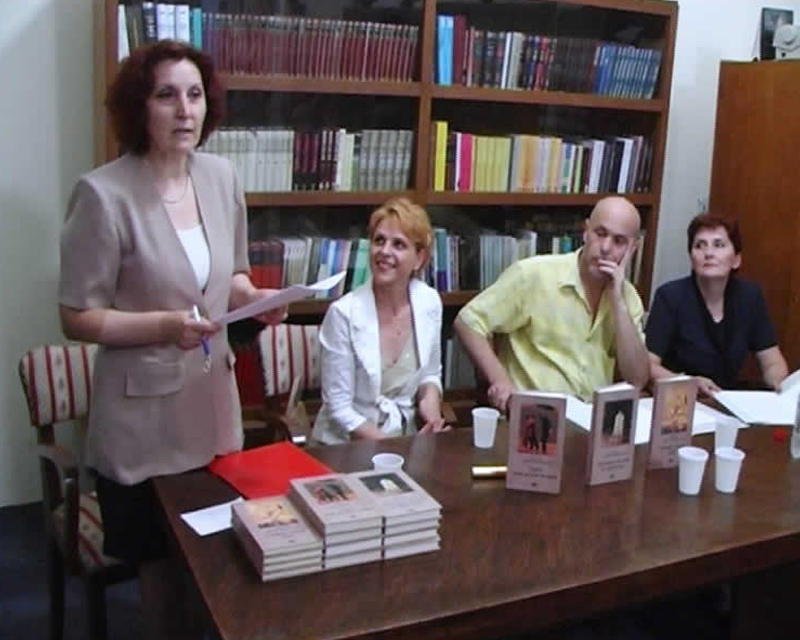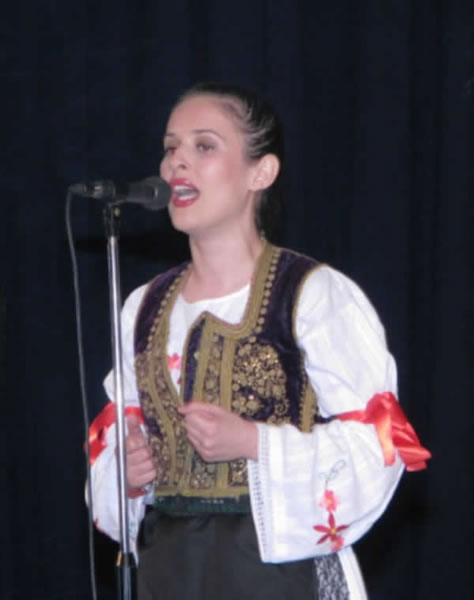 The cultural and educational center in the House of Culture organizes various manifestations – concerts, plays, poetry evenings, book promotions, art exhibitions. In addition to the Cultural Education Center, the work of cultural and artistic societies is organized in several villages of the municipality of Bogatić, namely: KUD "Živan Arnautović" – Badovinci, KUD "Stanimir Josipović" – Belotić, KUD "Bisernica" – Dublje, KUD "Mačevanka" – Klenje, KUD "Vez" – Glušci. All cultural and artistic societies have the support of their local communities and the Municipality, which allocates funds from the budget for their functioning, concerts, and trips.
In 2008 year, from the Municipality's budget, with the Cultural Center's own funds and with the help of the Ministry of Culture, the Culture Center in Bogatić was completely reconstructed and is now functional, modernly decorated and equipped. The hall where concerts and events are held, the stage and dressing rooms have been renovated.
Lighting, cinema equipment and other modern technical equipment were purchased. The working conditions of the members of the Theatre, Folklore Ensemble and National Orchestra are now incomparably better than before. Also, the Cultural and Educational Center is now able to proudly host professional theaters, folklore ensembles and organize all events in the renovated space.
Contact telephone: Cultural and educational center "Bogatić" 015/7786-148
Director: Tanja Jurišić
Head of drama amateurism: Branislav Ković
Head of the folklore ensemble: Miloš Simić
Leader of the national orchestra: Zoran Puzić
Head of the painting colony: Dragomir Ninković
E-mail: kocbogatic2016@gmail.com